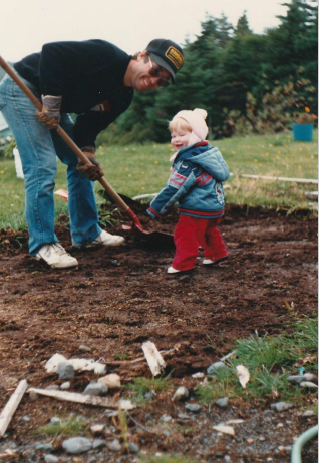 It all started more than 30 years ago.
Hickey's Greenhouses Business Owner, Leonard Hickey, has always had an interest in Horticulture. As a full-time dad and high school teacher, he decided to start growing plants as a personal hobby from a home made greenhouse made out of recycled materials. However, it didn't take very long before this hobby grew into something much bigger.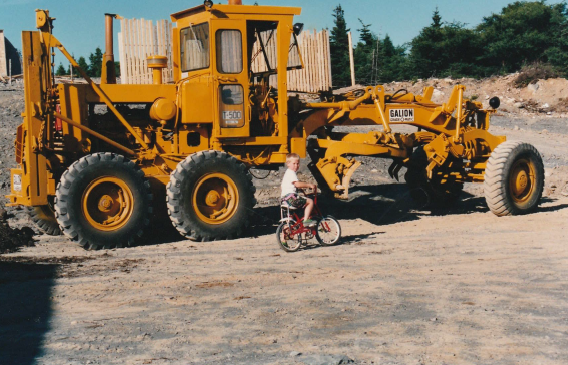 From hobbiest to local entrepreneur.
Within a few years, Len had outgrown his home made greenhouse and, together with his wife, Elaine Hickey in 1990, decided to build their very first commercial Greenhouse in their backyard - the first Greenhouse ever built in Placentia!
Growing with the community
After achieving much success, Len and Elaine decided to build three (3) more Greenhouses, which brought a greater variety of products and services to the community, new employment opportunities, and a new platform for the community to collectively establish a culture that encourages Horticulture.
The first of its kind
With the continuing success of their business in Dunville and Len's passion for Horticulture always growing, in 2005 the family decided to expand to the community of Conception Bay South.
Initially the new location was small; however, business grew quite rapidly. Thus, in 2012 at the tender ages of 65 and 58, Len and Elaine began construction on their current 12,000 square foot gutter connect Garden Centre.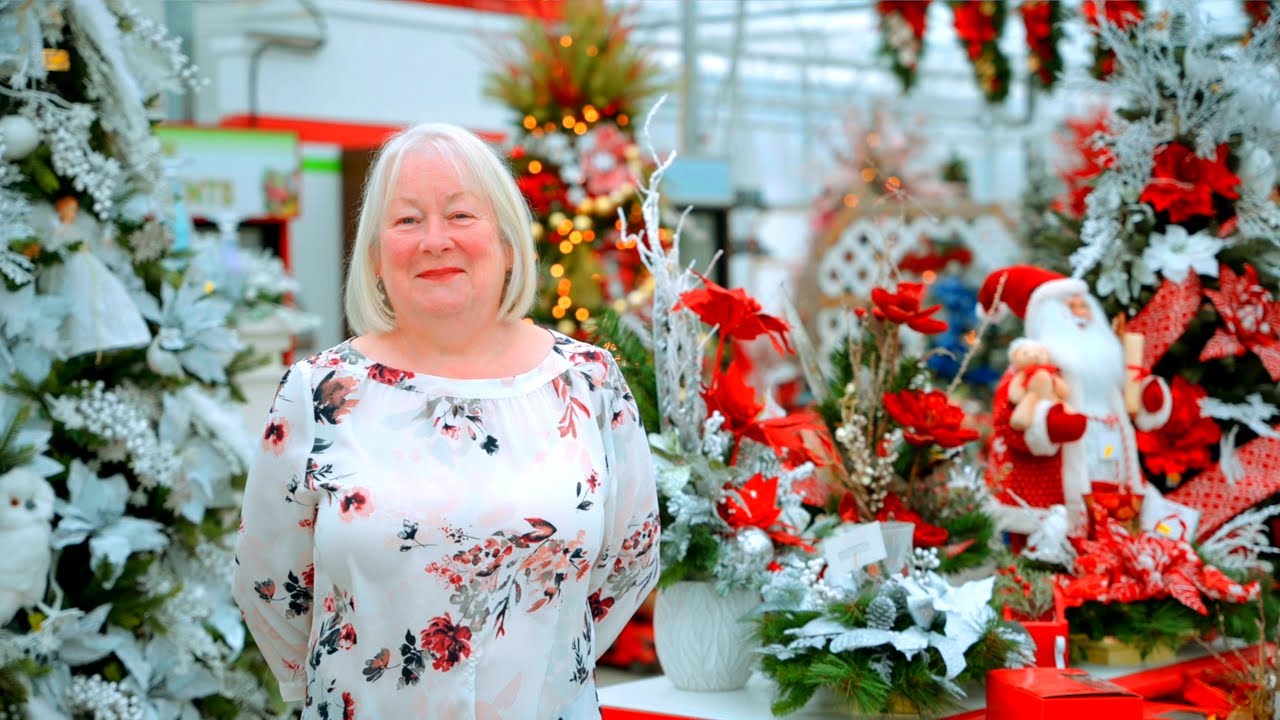 Christmas at Hickey's
With the completed construction of their new Garden Centre in CBS, the family was able to expand into the Christmas season; ever year, residents of the province come from all over to experience "Christmas at Hickey's" - an unparalled experience in the province. It's truly a winter wonderland!